Jenny K. Lyon says that "quilting is a contact sport."
Her presentation is a humorous look at how quilting
affects our lives and relationships. The lecture
includes a trunk show of award-winning garments and
quilts. She uses her domestic machine for her elaborate machine quilting. Her love is art quilts and garments.
Check out her webpage: quiltskipper.com to see her amazing machine quilting.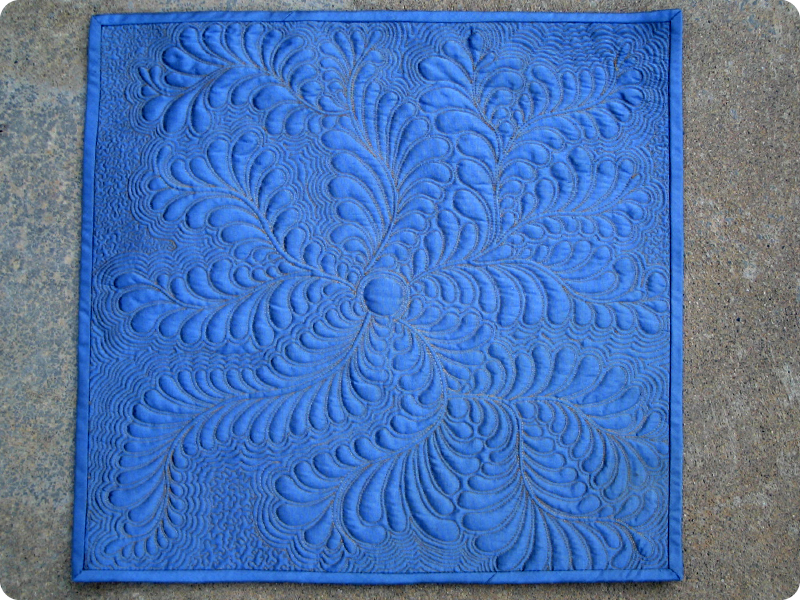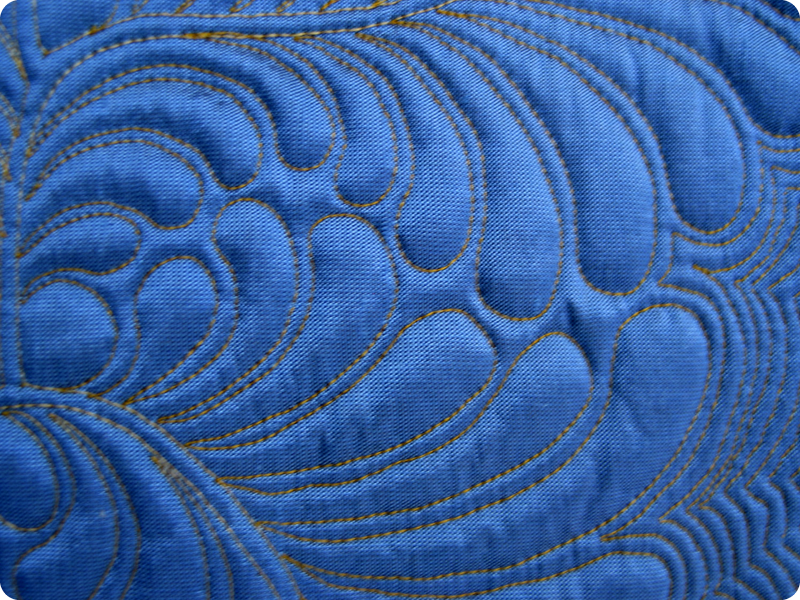 All other Guild Meetings 
MEETINGS ARE HELD: 2nd Wednesday of the month
WHERE: Simi Valley Senior Center,
3900 Avenida Simi, Simi Valley, CA.
WHEN: Doors open 7:00 pm; Meeting begins 7:15 pm.
GUESTS: A $5 fee is charged for guest attendees.
Please remember to silence all phones. Thank You.
Please bring your finished project to this month's meeting,
A reminder…the basic parameters are:
* Using the wrapping paper you chose, make a design based on it
reflecting the color, the design, the season or occasion it represents.
* The overall size is not to exceed a circumference of 45". It can be
oblong, square, from a wall hanging to a table topper,
* It must have a TOUCH of orange, no bigger than 5", nor less than an 1".
I hope you had fun. I am looking forward to seeing them all. Thanks for
participating !!!
Annie Walton