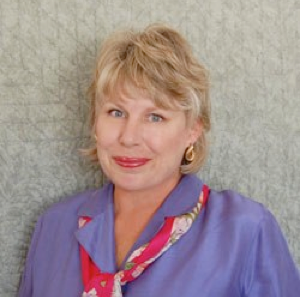 About her presentation, Quilters' Magic Show – Lots of Tricks for Better Quilts, Helen says: Is perfect patchwork an illusion? Add these techniques for precise cutting, easier matching, and efficient pressing to your bag of tricks. Learn the secret behind ripple-free borders and great bindings. Get terrific ideas for improving your quilt and enjoy some magic tricks, too!
Helen Frost began quilting in 1972 and started teaching in 1974. She and her mother, Blanche Young, developed new, strip-pieced methods for making traditional designs including the Lone Star, Sunshine & Shadow, and Nine- Patch. Helen is the co-author of eleven books including Grand Endeavors: Vintage Arizona Quilts and Their Makers, the Arizona state quilt project publication. She has taught at guilds and conferences across the country and in Europe. Helen was inducted into the Arizona Quilter's Hall of Fame in 2009. She continues to explore her favorite quilt designs and cannot begin to count how many Lone Star and Nine-Patch quilts
she has made!
Helen and her husband live in Tucson, Arizona and are the parents of four
grown children.